If you're tired of marching band being a pain in the neck, you've come to the right place. Our line of straps and harnesses make your instruments feel up to 50% lighter and 100% more comfortable! We also carry accessories for trombones and sousaphones—experience unparalleled comfort next time you play.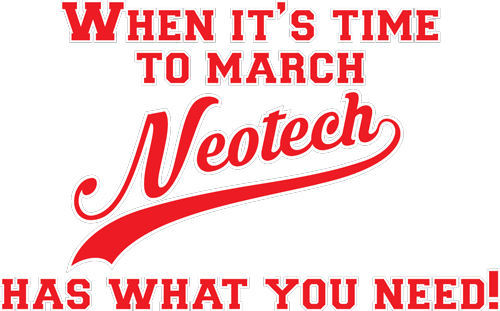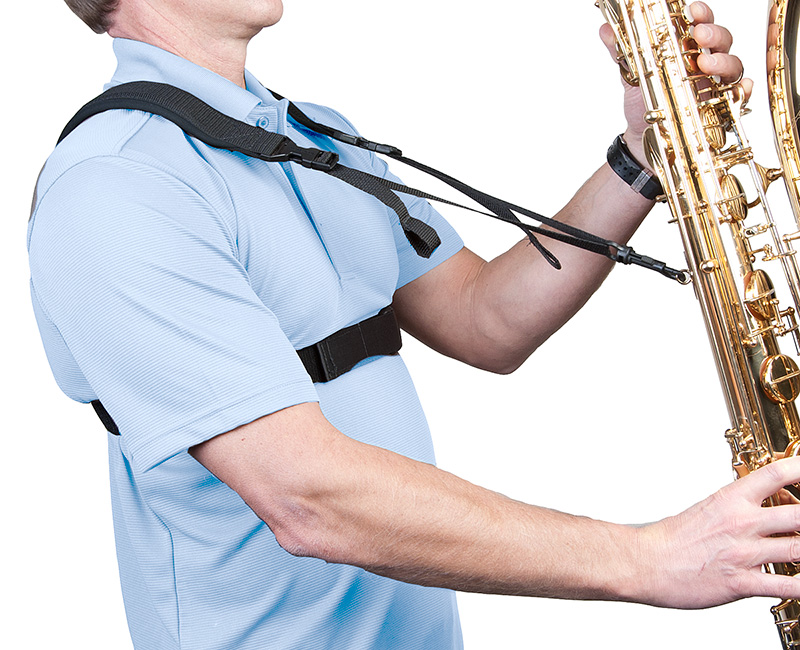 The Sax Practice Harness™ offers an innovative solution for players who experience neck and shoulder fatigue during long practice sessions.
Enjoy freedom of movement while experiencing added comfort and support
Shoulder pads are designed with memory foam and interior aluminum supports to comfortably bend to create a custom fit
Quick adjust system is deal for switching from one instrument to another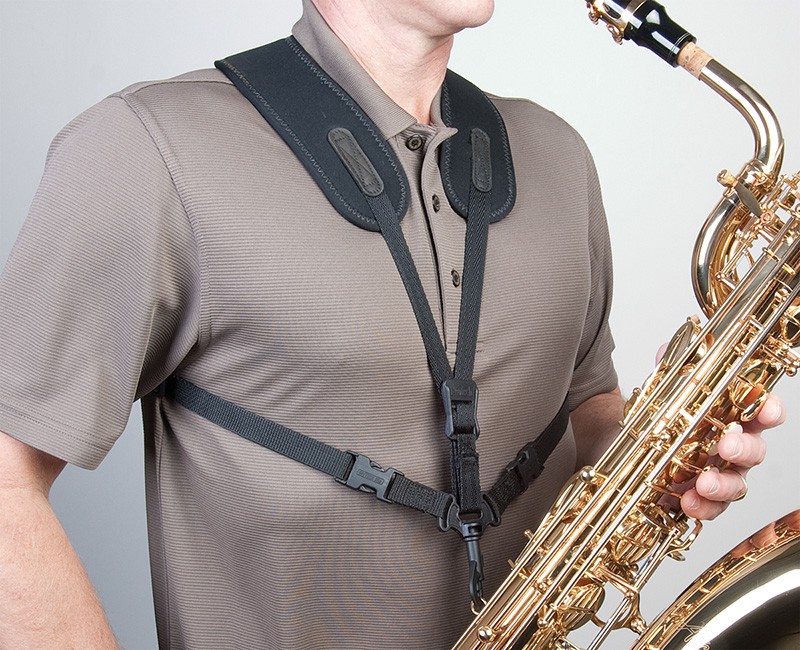 The Super Harness offers unmatched comfort to the avid musician - from beginner to professional! This easy-to-use harness provides freedom of movement and the same weight reduction system found in other Neotech straps.
Fits most saxophones - ideal for Alto, Tenor and Bari saxophones
A design for men, women and youth
Easy to attach with a unique swivel guard hook, plastic-covered metal hook, or a loop connection (great for baritones)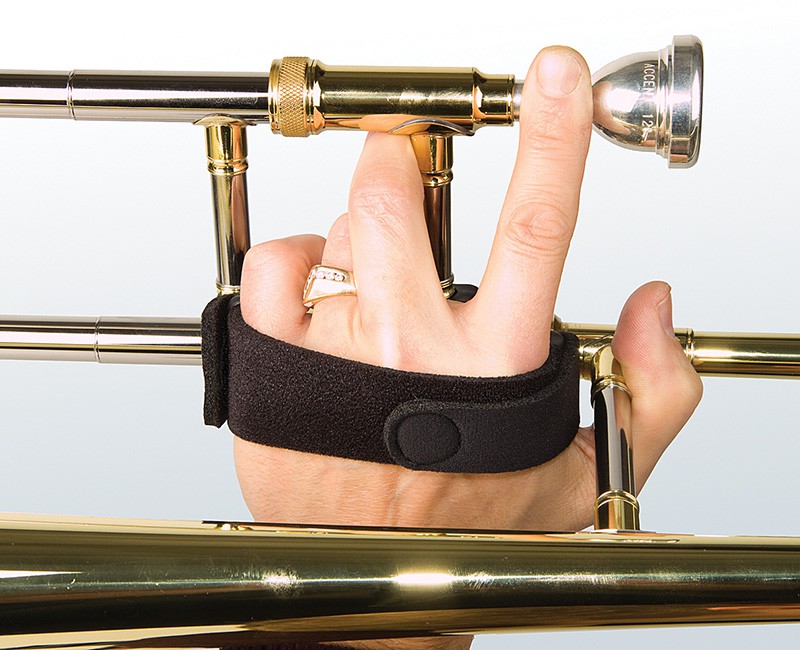 The innovative Trombone Grip™ supports the weight of a trombone while maintaining the proper playing position. It's designed to be adjusted to fit both the instrument and the musician's hand, providing unparalleled comfort, balance and support while playing.
Easy to attach
Adjustable to 18 positions
Fits most trombones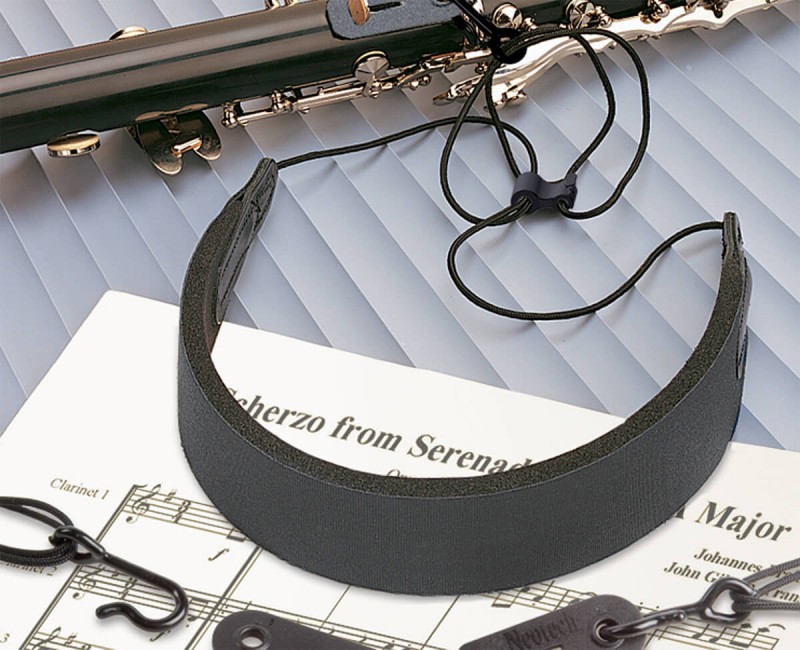 The durable C.E.O. Comfort Strap incorporates top grade leather and custom cord to arrive at the ideal strap. The unique slide holds the desired length while offering easy, two-finger adjustment capabilities.
Fits the

C

larinet,

E

nglish horn and

O

boe
Streamlined design and fully adjustable
Easy to attach with a plastic-covered metal hook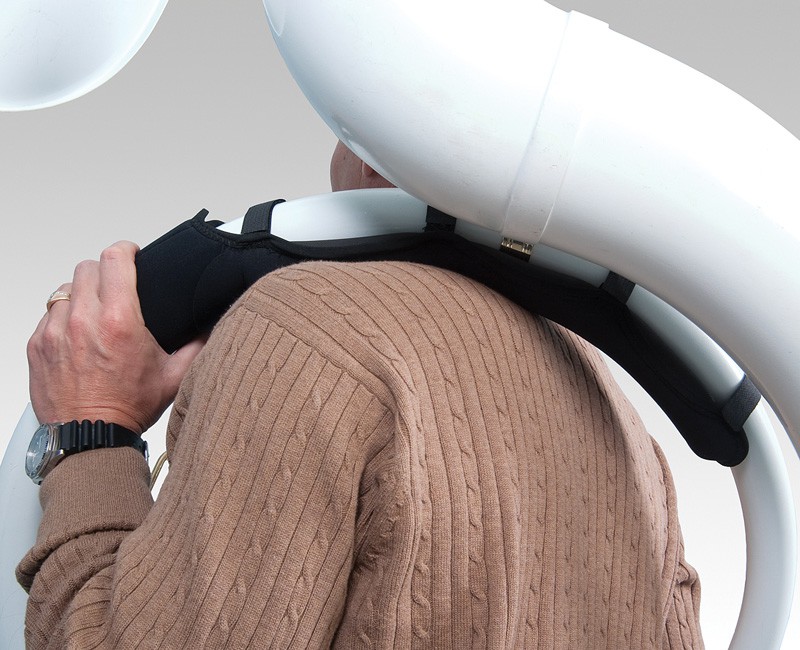 The must-have accessory for Sousaphone players from Neotech, the Sousaphone Shoulder Pad offers comfort and support during long marching rehearsals or performances. If you have to play one of the biggest instruments - at least treat yourself to the highest level of comfort!
Weather resistant neoprene cover
Anti-microbial removable insert pad
Fits most sousaphones
Non-skid surface grips instrument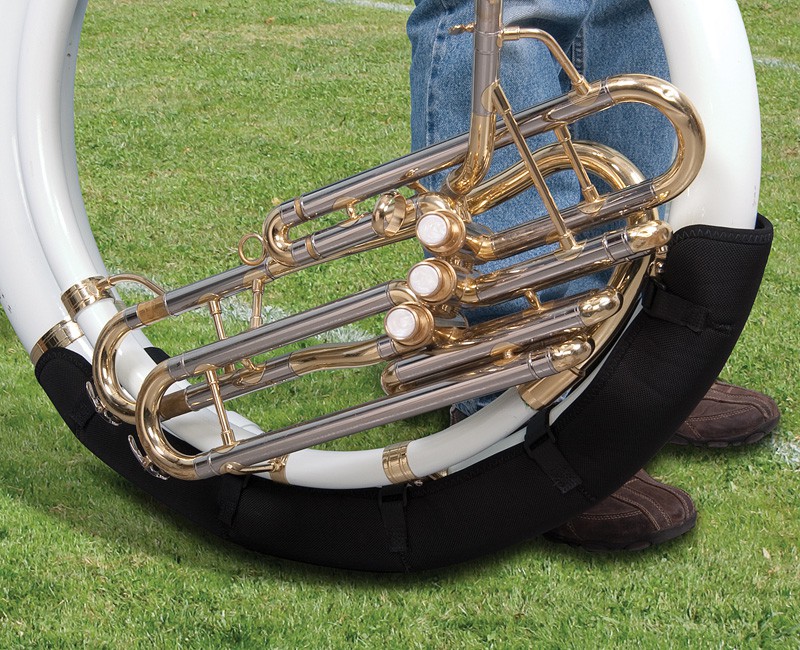 The Sousaphone Cradle Pad uses a combination of rugged Ballistic nylon material laminated with internal padding and non-marring fabric shields against scratches, dents and abrasion to the instrument's finish.
Protects bottom bow from abrasion, dents and other damage
Rugged ballistic nylon material is laminated with protective padding and a soft, non-marring fabric that rests against the instrument
Attaches quickly and easily to the bottom bow with adjustable hook and loop fasteners