The Science of Comfort
Neotech employs high-tech sensor technology to measure pressure concentration and weight distribution. This allows us to graph pressure points along a strap's length and width, particularly where a strap hangs across a bone or seam in clothing. The better and more even the weight distribution across the strap pad's surface area, the fewer and lower the pressure spikes resulting in a much more comfortable strap.
In the video (above) we can see that the competitor's strap has sharp pressure points and does not distribute its load very well and concentrates the weight along one edge of the strap pad. The Neotech Mega Strap™ distributes weight evenly across its entire surface for greater comfort while playing.
Neotech is dedicated to producing the most comfortable straps possible. Our team of engineers use the latest technical advances in tools and materials to scientifically achieve that goal.
Check out the video demonstration (above) to see several weight tests in real time.
---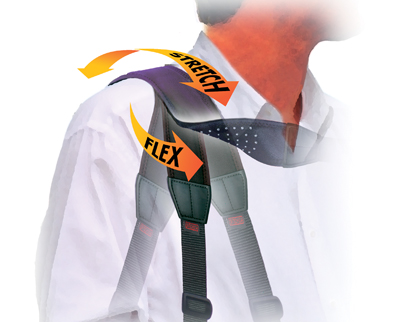 Control-Stretch System
Take the soft, durable features of neoprene, combine them with Neotech's patented "control-stretch" backing and you get the most comfortable strap ever made. This revolutionary design actually helps reduce uncomfortable neck and shoulder pressure, fatigue and bounce. The strap contours to the shoulder and neck, thus effectively distributing the weight over a larger area. The "control-stretch" system functions as a shock absorber to ease the stress felt in the neck and shoulders. Neotech straps make a heavy load feel up to 50% lighter and 100% more comfortable.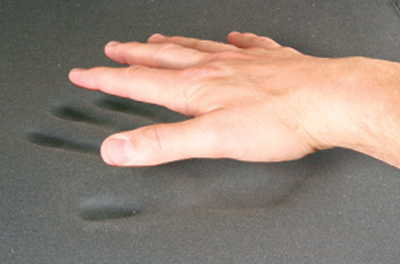 Memory Foam
Memory foam is a great material for conforming to the shape of your body while effectively dispersing the weight of the instrument so that it doesn't create painful pressure points. Neotech has incorporated this material in several of the designs to obtain various desired results. The Pad-It Straps and Slimline Strap series combine the memory foam with the reinforcement of webbing, textile or leather (Slimline Straps) to create a comfortable, non-stretch strap. The Classic Straps, Jammin' Straps and Mega Bass-Short Strap combine memory foam with neoprene and elastic to give added cushion and comfort in a stretch design. This material has the added bonus of being anti-microbial and is washable.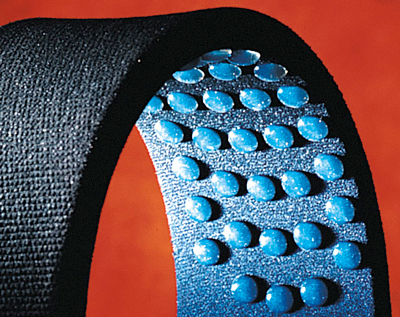 Non-Slip Grip
Neotech's non-slip grip solves the last problem in achieving perfection in a carrying strap. The soft, rounded grip allows you to safely carry gear slung over your shoulder without fear of having it slip. It effectively grips to all types of fabrics and doesn't lose its hold. This revolutionary technique is sure to be a winner!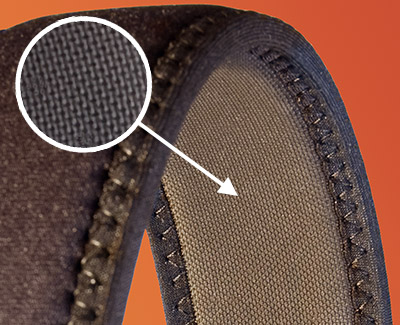 Non-Skid Surface
The Neotech non-skid surface features a slightly rubberized, textured backing that is ideal for keeping shoulder straps in place right where they belong—on your shoulder! Experience the comfort and security of an Neotech strap!